If you want to know more, please contact us in time. Customer service is online 24 hours a day.
Under the guidance of the values of "Sincerity, Love, Efficiency, And Responsibility ", Yonker has an independent after-sales service system for distribution, OEM and end customers. The online and offline service teams are responsible for the entire product life cycle.
In order to improve service efficiency, Yonker sales and service teams throughout 96 countries and regions, within 8 hours to respond to demand linkage mechanism, to provide customers with more professional technical support.
advanced CRM customer relationship management system, proactive preventive service, which provide customers with professional after-sale support.
Services and Support:
1. Training support: Dealers and OEM after-sales service team to provide product technical guidance, training and troubleshooting solutions;
2. Online service: 24-hour online service team;
3. Local service team: local service team in 96 countries and regions in Asia, South America, Africa and Europe.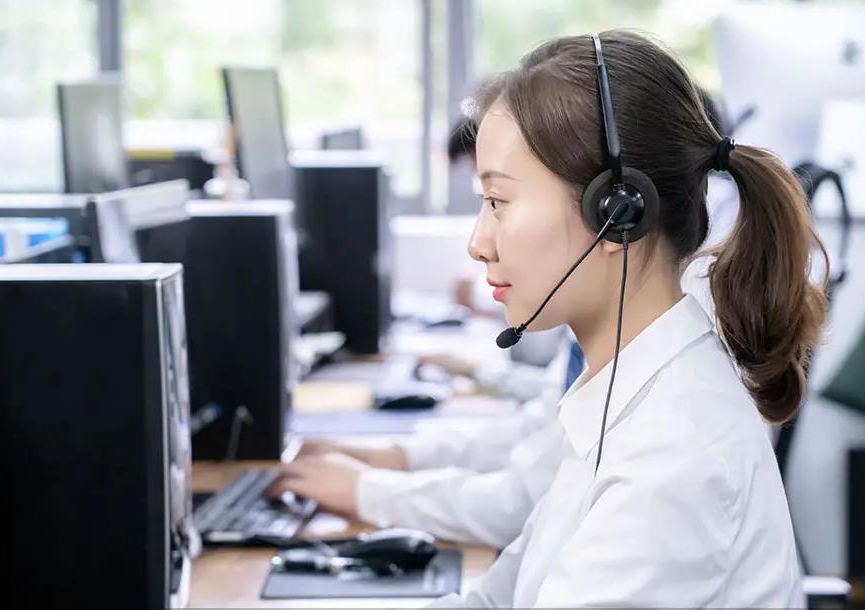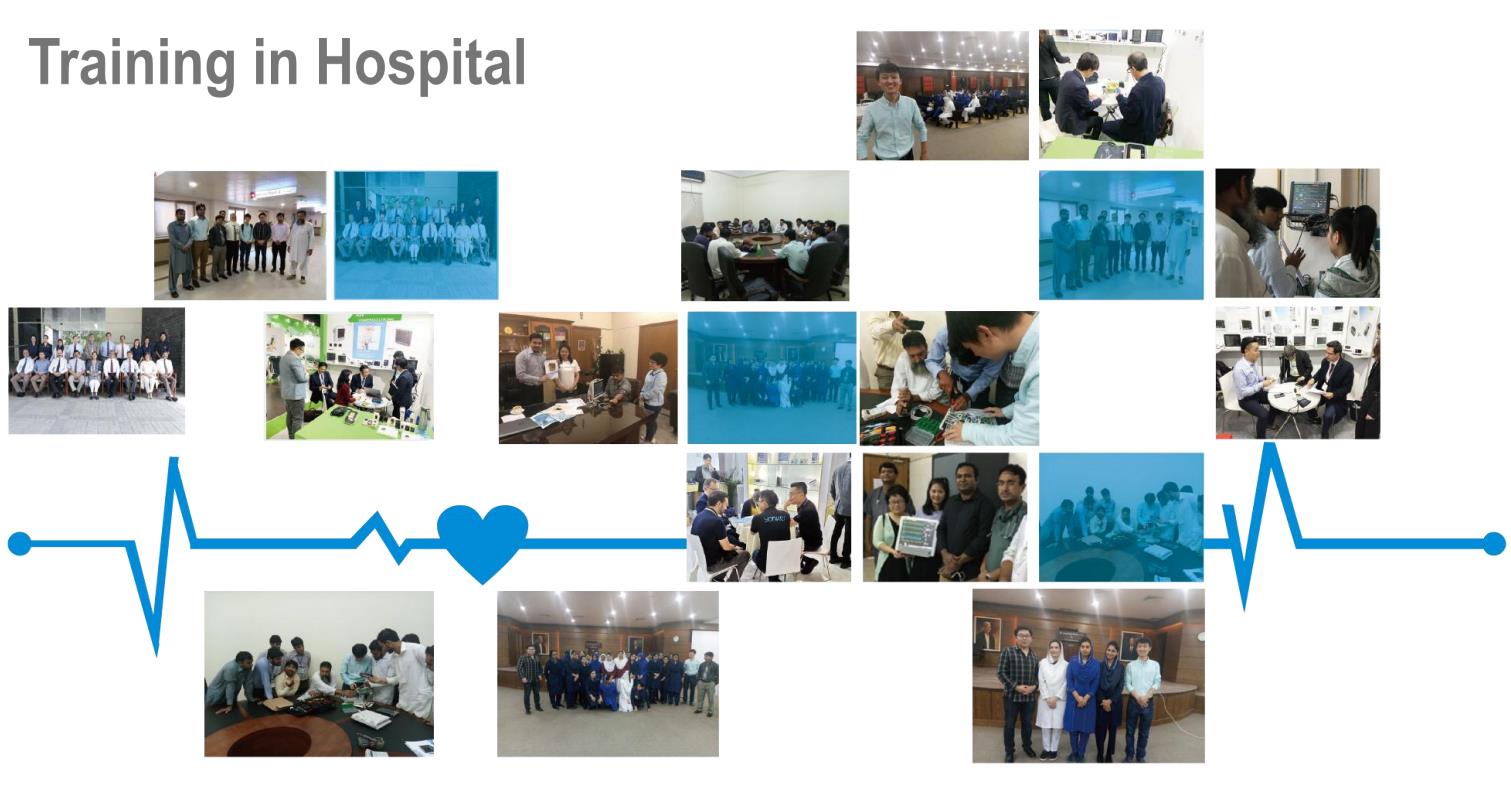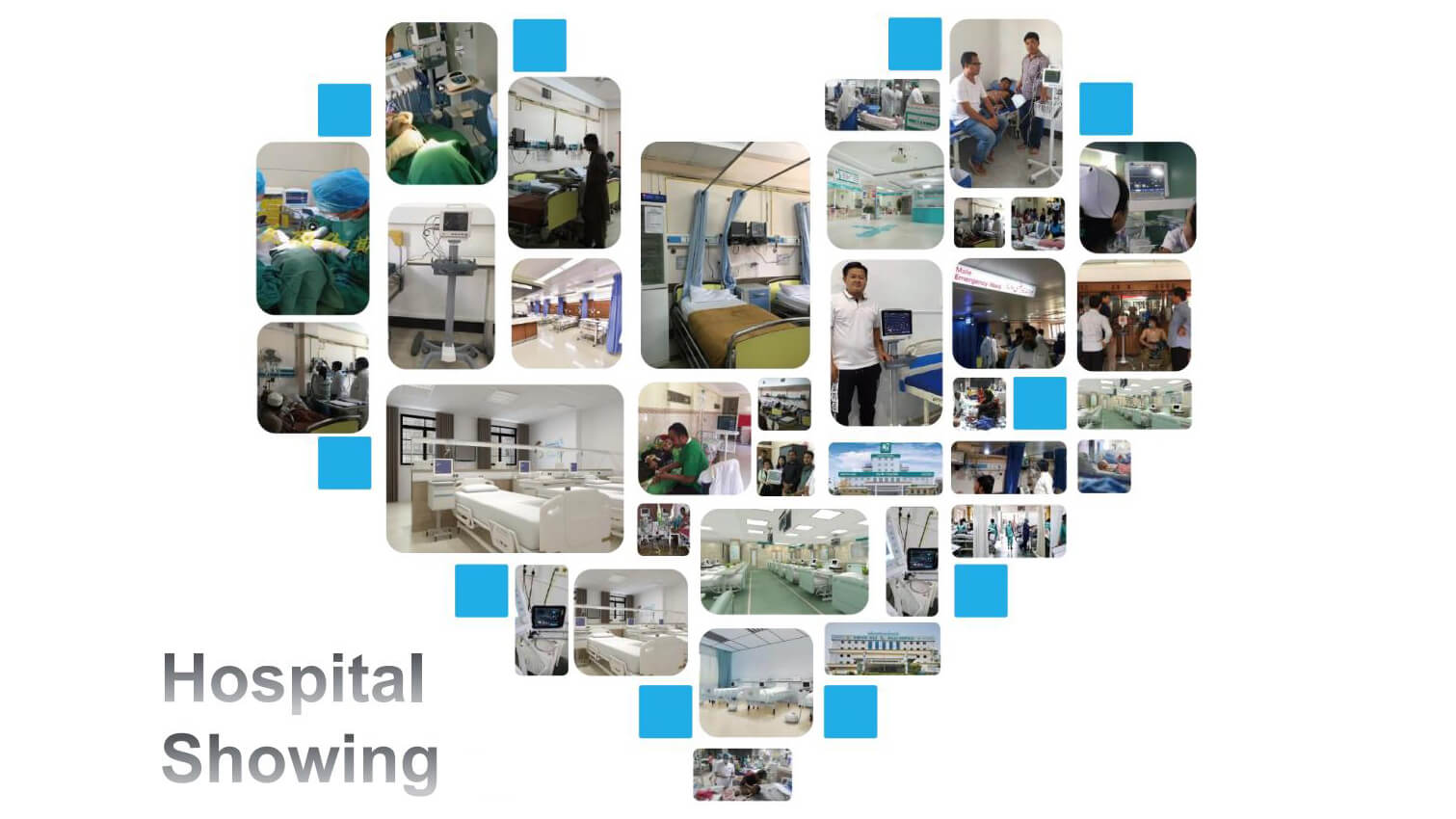 We have professional packing drop test machine, we will test packaging quality of each new product for its safety after falling from a height of one to two meters. Proof by facts, the packaging safety of most of our products is guaranteed.